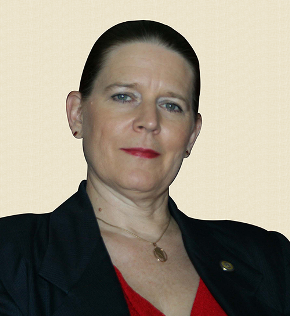 Christine Rawson formed CKR Financial Services, LLC in October 2012 to fill the accounting need for businesses to have competent recordkeeping, tax and payroll functions while still keeping an eye on the bottom line. Prior to starting her own practice, Christine was the Corporate Controller and Director of Human Resources for a boutique IT company and worked as part of Internal Firm Services within a Big 4 accounting firm in Las Vegas. She has been in the accounting industry since 1999.
Christine is active in her community serving as President of her homeowner's association and as a director with HopeLink of Southern Nevada. She is also a member of the Las Vegas Metro Chamber of Commerce, the BBB and National Association of Tax Professionals.
"Ethical behavior is doing the right thing when no one else is watching- even when
doing the wrong thing is legal." Aldo Leopold
Christine lives by the quote above, knowing her clients have entrusted her with the inner workings of their companies and their livelihoods.